in Russian – https://aga-tribunal.info/heritage-11-10-2021/
Article "How to preserve the Armenian heritage in the territories controlled by Baku" published on October 11, 2021 in the web site of Russian information agency "Sputnik-Armenia". Translated in English by AGA-Tribunal.info.
Armenia should be quite actively involved in highlighting the problem of cultural and historical heritage in Karabakh, as well as raise the issue of the situation at all venues and through any possible structures. Moscow architect, professor of the International Academy of Architecture Andrey Ivanov said this in an interview with reporters, commenting on the threat of the disappearance of the Armenian heritage in the territories that came under the control of Baku.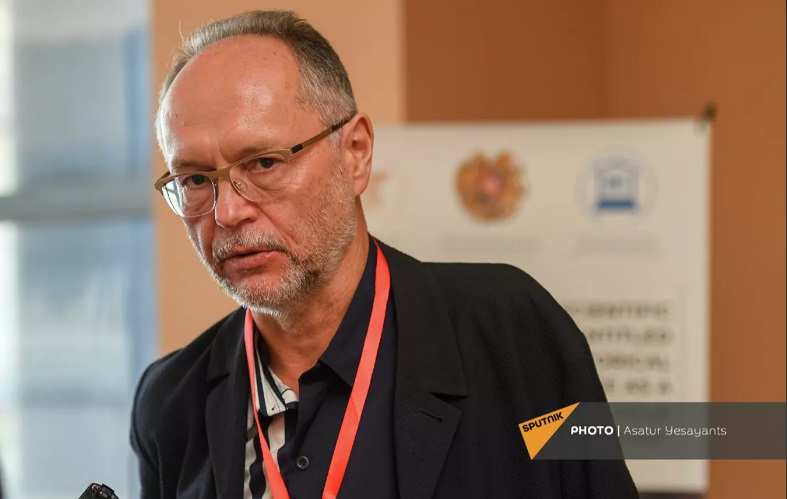 Ivanov these days is in Armenia, where he takes part in the international conference "Preservation of cultural and historical heritage as a means of effective dialogue between states." He noted that the issue of historical monuments and their preservation should be raised at the level of the foreign policy department and not only.
According to him, this topic should be covered at all levels – at international conferences, through the efforts of the foreign ministry and not only. Ivanov believes that the Armenian side should constantly focus on this problem, on the difficult situation that remains in Shushi.
…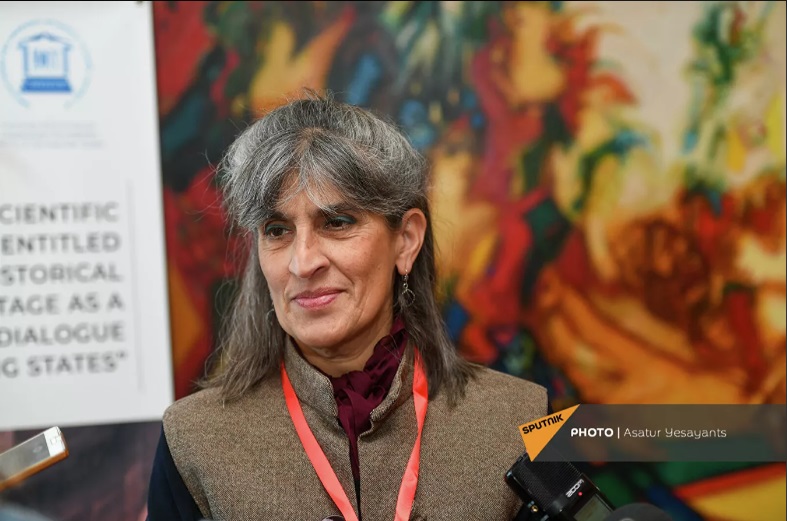 In turn, an expert of the Shushi University of Technology Manushak Titanyan considers it remarkable that the conference is being held for the first time since the war. It can be called a kind of response to what is happening. According to her, until 1988 there was no opportunity for a large-scale and thorough study of the architectural heritage of Karabakh. In the past 30 years, he and his study have also received little attention. Titanyan believes that currently about 2 thousand cultural and architectural monuments are under threat.