in Russian – https://aga-tribunal.info/wa-26-10-2021/
in Armenian – https://aga-tribunal.info/wa-26-10-2021-hy/
Source: https://wa.nt.am/en/archives/16686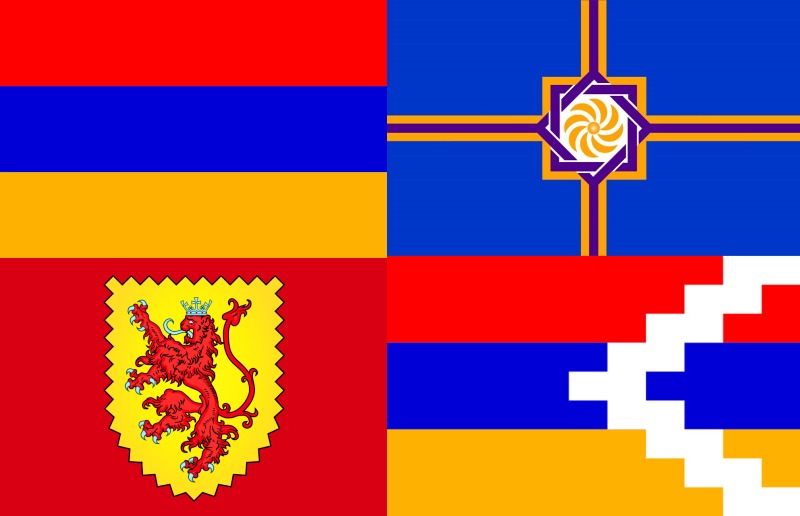 A reminder of the Appeal of the Republic of Western Armenia (Armenia) to the UN and to the Heads of the States – Permanent Members of the UN Security Council, of August 7, 2019, on demarcation of the border between the State of Armenia and the Republic of Azerbaijan, that must be strictly referred to during the current negotiation process. https://miaban.ru/info/armenia/wa_7-8-2019_eng/
According to Vienna Convention on the Law of Treaties of May 23, 1969, a paper signed under the threat of force (contract, agreement, declaration, etc.) is considered invalid. (Article 52. A treaty is void if its conclusion was the result of the threat or use of force in violation of the principles of international law stated in the Charter of the United Nations).
And the signing of any agreement coerced by the aggressor against Armenia, where the interests of the Armenians are actually ignored, will be considered invalid and void.
Armenians all over the world will never accept such injustice and outrage, and the national liberation movement of the Armenian people will receive a new powerful impetus throughout the world.
Press Service of the National Assembly (Parliament) of Western Armenia
26.10.2021